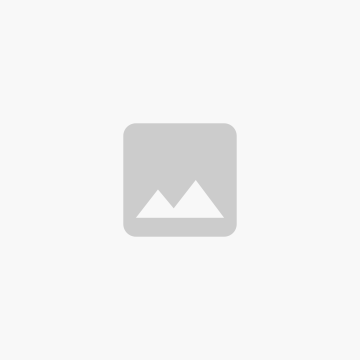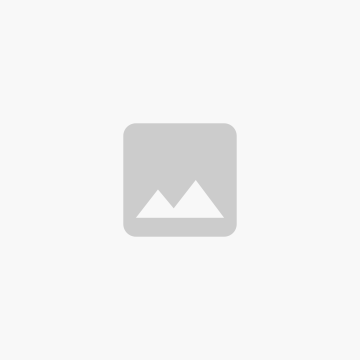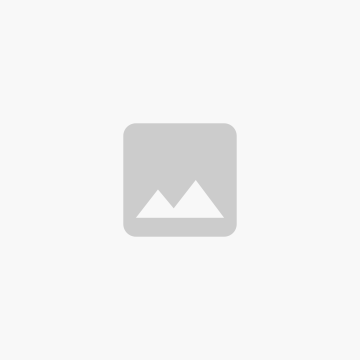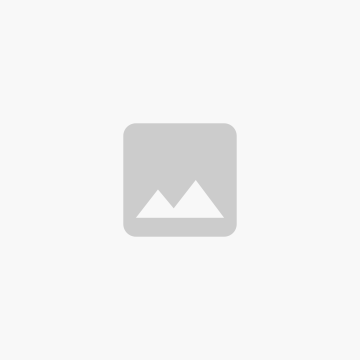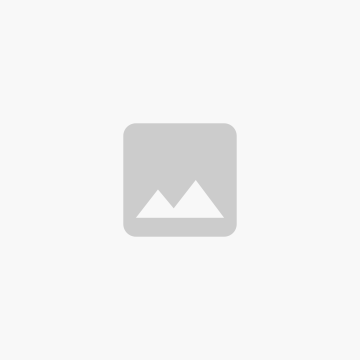 Product detail
Guarantee & Exchanges
The Bonanza Buddies Bundle includes the Bonanza Buddies Stamp Set and the Bonanza Dies.

BONANZA BUDDIES PHOTOPOLYMER STAMP SET
Whimsical animals, confetti patterns, and detailed birthday images are the main features of the Bonanza Buddies Stamp Set. They are perfect for birthday cards, party favours, and all your birthday creations.
* 22 photopolymer stamps
* Suggested clear blocks (sold separately): a, b, c
* Two-Step

BONANZA DIES
Create a custom die-cut bird, koala, lion, tag, and party decorations like balloons and banners using the Bonanza Dies. Combine the dies with the Bonanza Buddies Stamp Set to quickly and easily cut out the stamped images from the set. Great for cards and other fun paper projects.
* 10 dies
* Largest die: 3-7/8" x 2-1/4" (9.8 x 5.7 cm)
* Use with a die-cutting & embossing machine

Our craft bundles make coordination easy. Stamp & tool bundles help you quickly cut out stamped images for a single project or create multiples of the same project with ease.