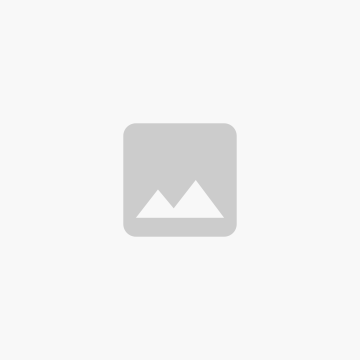 SIMPLY SCORED SCORING TOOL
Product detail
Guarantee & Exchanges
Simply Scored is a complete system for flawless scoring. Now you can create multiple scored projects or projects with many score lines, like rosettes. Just place markers at the measurements you need, then score. Instructions included.

* Base size is slightly larger than 12" x 12" (30.5 x 30.5 cm) to accommodate 12" x 12" (30.5 x 30.5 cm) cardstock and paper.
* Base plate has grooves etched every 1/8" (3.2 mm); you can choose how far apart you want the score marks to be.
* Includes rulers on the top and one side; one standard left-to-right ruler and one zero-center ruler, marked in 1/8" (3.2 mm) increments
* Includes three place markers and one stylus
* Includes two storage compartments: one for the stylus and one to hold the place markers and other tools.