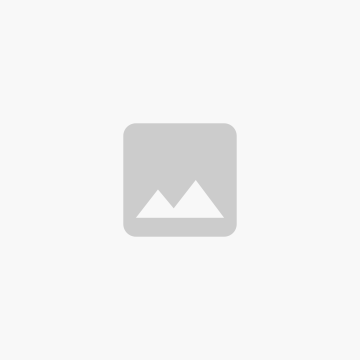 SEABED 3D EMBOSSING FOLDER
Product detail
Guarantee & Exchanges
Bring the wonder and awe of the ocean floor to your next craft idea using the Seabed 3D Embossing Folder. Your results will leave everyone from kids to grown ups saying, "whale done!"

* 1 folder
* 6" x 6-1/4" (15.2 x 15.9 cm)
* Use with a die-cutting and embossing machine
It's easy to make a great impression! Just place flat cardstock in this embossing folder, run it through a die-cutting and embossing machine, and out comes cardstock with a bold textured design. 3D embossing folders take embossing to the next level, with deeper, more detailed impressions than standard embossing folders—great for card fronts and accents.