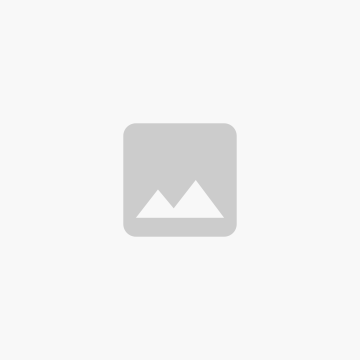 MAGNOLIA 3D EMBOSSING FOLDER
Product detail
Guarantee & Exchanges
Elegantly emboss your projects with two magnificent magnolias. These soft and subtle flowers are gorgeous enough to stand as a focal point on your DIY crafts or as a beautiful background.

* 1 folder
* 6" x 6-1/4" (15.2 x 15.9 cm)
* Use with a die-cutting and embossing machine

It's easy to make a great impression! Just place flat cardstock in this embossing folder, run it through a die-cutting and embossing machine, and out comes cardstock with a bold textured design. 3D embossing folders take embossing to the next level, with deeper, more detailed impressions than standard embossing folders—great for card fronts and accents.