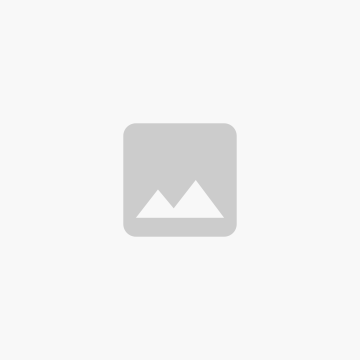 WILDLY HAPPY CLING STAMP SET (ENGLISH)
Product detail
Guarantee & Exchanges
Aaaaaw, how cute are these parent and kid animals? Don't you just want to hug them all? You can, because they all come together in our Wildly Happy Stamp Set! Also available in French and German.

Quantity: 9 cling stamps
Suggested clear blocks (sold separately): a, b, c, d, g

Stampin' Up!'s cling stamps
* Are premium rubber stamps.
* Have deeply etched images so you get a superior stamped impression each time.
* Are precut so you don't have to trim.
* Are repositionable; temporarily mount them on clear blocks for stamping, then remove them for storage.
* Save space—you need only one set of blocks for all your cling stamps (blocks sold separately).
* Come packaged in cases with images on the spine for easy storage and quick reference.