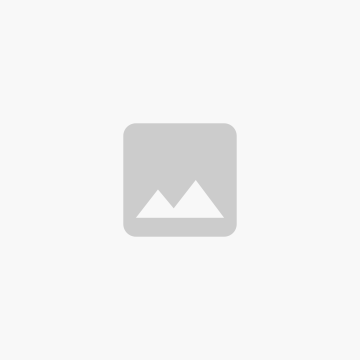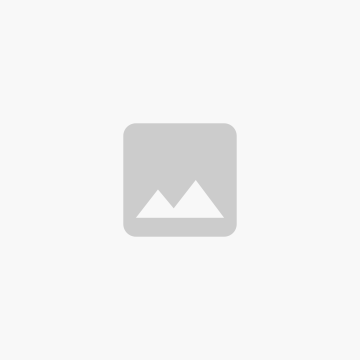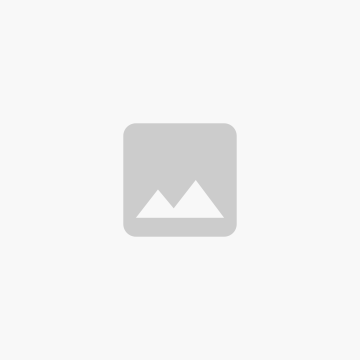 Product detail
Guarantee & Exchanges
DETAILED DOVE DIES
Create die-cut birds and branches with the Detailed Dove Dies. Use them with Christmas or bird-themed projects. Assemble the pieces to create die-cut doves in the colours you want. Ask your demonstrator about coordinating products.

* 11 dies
* Largest die: 2-1/4" x 2-7/8" (5.7 x 7.3 cm)
* Use with a Stampin' Cut & Emboss machine
* Compatible with the Mini Stampin' Cut & Emboss Machine

Dies help you create unique die-cut shapes and paper cut outs with just a quick run through your die-cutting and embossing machine. Detailed dies include ejection holes so you can remove the paper easily.