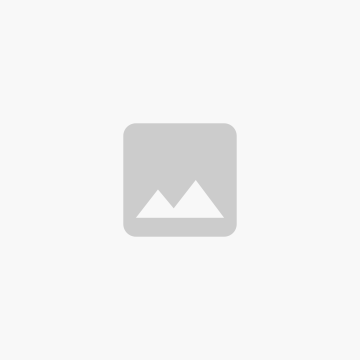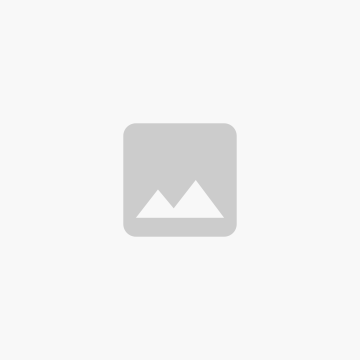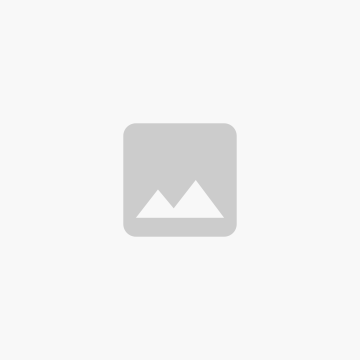 CHRISTMAS GLEAMING VARIETY BUNDLE (ENGLISH)
Product detail
Guarantee & Exchanges
CHRISTMAS GLEAMING VARIETY BUNDLE

The Christmas Gleaming Variety Bundle includes the Christmas Gleaming Stamp Set, the Gleaming Ornaments Punch Pack, and the Brightly Gleaming Specialty Designer Series Paper. This bundle is also available in French and German.

CHRISTMAS GLEAMING STAMP SET
Deck the halls with the festive images in the Christmas Gleaming Stamp Set. Combine these images and sentiments to create handmade holiday cards, gift tags, and more.
* 9 cling stamps
* Suggested clear blocks (sold separately): a, b, c, d, g

GLEAMING ORNAMENTS PUNCH PACK
Use the Gleaming Ornaments Punch Pack to create paper ornaments. Use punched images separately or layer for beautiful coordination.
* 2 punches
* Largest punched image: 1-3/8" x 2-5/16" (3.5 x 5.9 cm)

BRIGHTLY GLEAMING SPECIALTY DESIGNER SERIES PAPER
Your creations will shine when you use this festive paper. Seasonal images and all-purpose patterns have copper foil accents on one side.
* 12 sheets of patterned paper: 2 each of 6 double-sided designs
* 12" x 12" (30.5 x 30.5 cm)
* Acid free
* Lignin free

Our craft bundles make coordination easy. Variety bundles help you quickly cut out stamped images for a single project or create multiples of the same project with ease.